Freeport Sportsmen's Club
Welcome to the Freeport Sportsmen's Club
The club has 194+ acres located in the scenic & woodland of Armstrong and Butler townships.
Our club offers many events free and open to the public; such as, Picnic Pavilion, Hunter-Trapper Education Classes. Members of the club can enjoy the rifle, pistol, archery, trap ranges, fishing pond, and acres of forest and brush to hunt and trap in.
The rifle range is open - ENJOY!
Club Work:
Work days will occur every
Thursday
, from 9 am - ? Everyone is encouraged to help and earn credit towards a key for the clubhouse.
Trap:
Jeff Snyder will be running the Trap shoots the Wednesday after the regular monthly meetings.
Outdoor Pistol League:
Starts in mid May. We will provide information for joining the league.
The rifle range will be closed at the following times:




Sept 12, 13 &14 8a - 5p



Upcoming Member Meetings:
Thursday, July 14, 2022 @ 8pm Thursday, August 11, 2022 @ 8pm Thursday, September 8, 2022 @ 8pm
Member meetings are held the 2nd Thursday of every month, at 8pm in the clubhouse.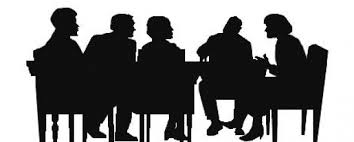 Club Resources and Activities:
The trap range is available for members that have been trained to use the equipment. See Jeff Snyder for training.
Jeff Snyder hosts a
monthly trap night
on the Wednesday after the monthly meeting, at 6pm.
Trap night is temporarily cancelled due to ammo shortages.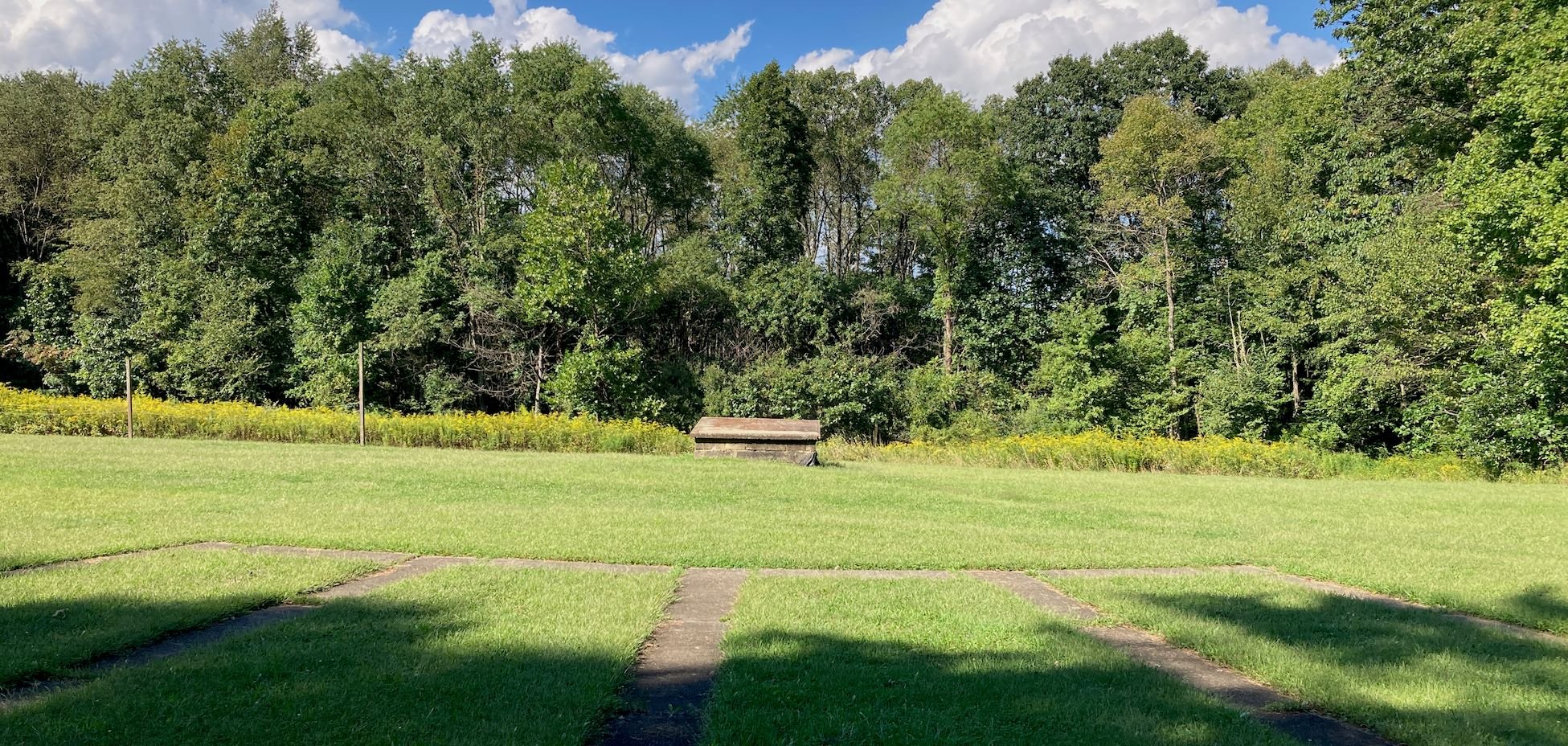 The pond is available for use by all members.
The new shooting range is now open for member use, subject to the following rules:
Sign in @ range locations

DO NOT Shoot Posts

PAPER TARGETS ONLY

Cleanup ALL Cartridges & Litter

Limit shooting time to 30 minutes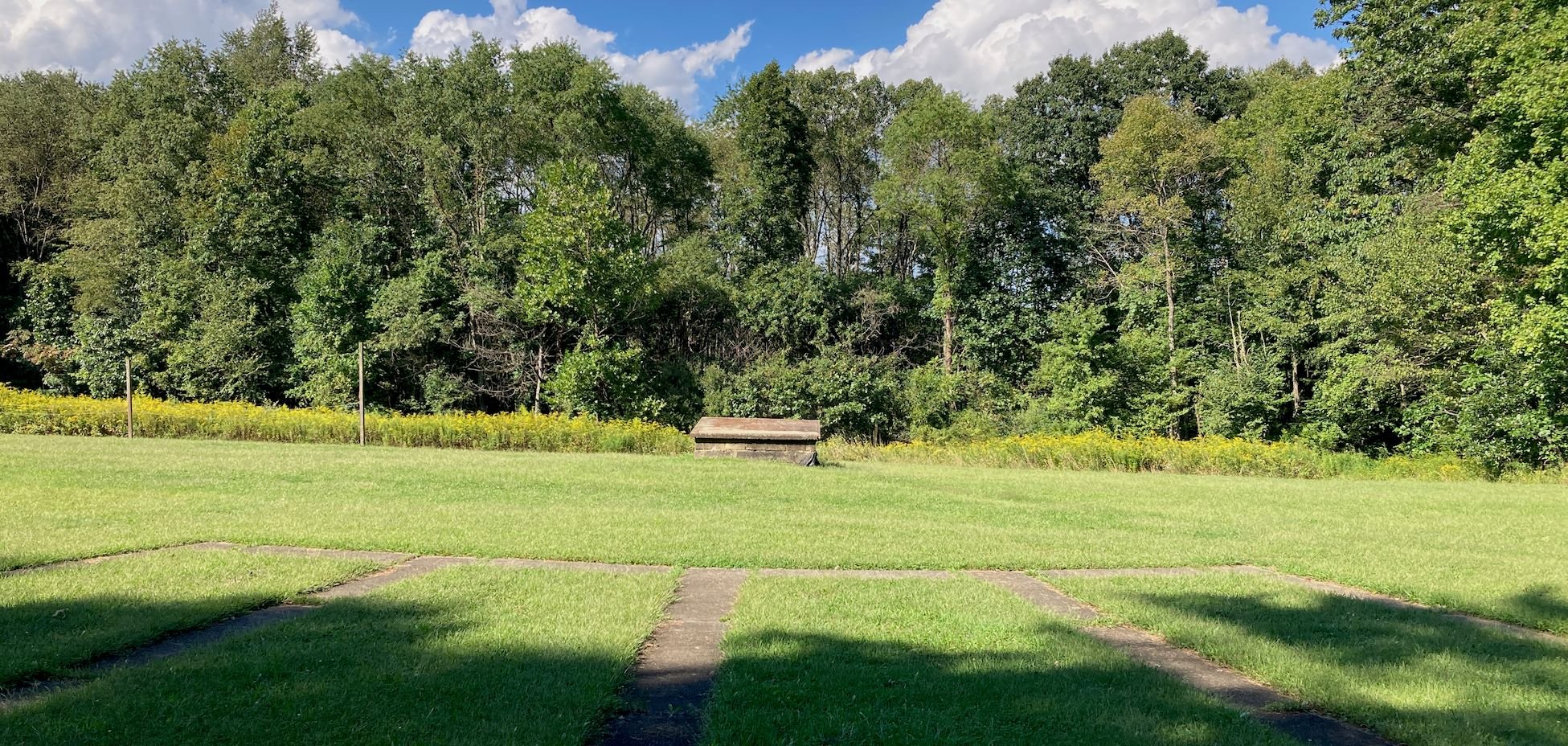 Enjoy our beautiful archery range.
The pavilion facilities are open to members. Group events larget than 10 people must be scheduled with the club.
Freeport Sportsmen's Club is a place for ACTIVE members to hunt or trap on private property. Please see the club rules for hunting on our private property! Updates will be posted on the grounds.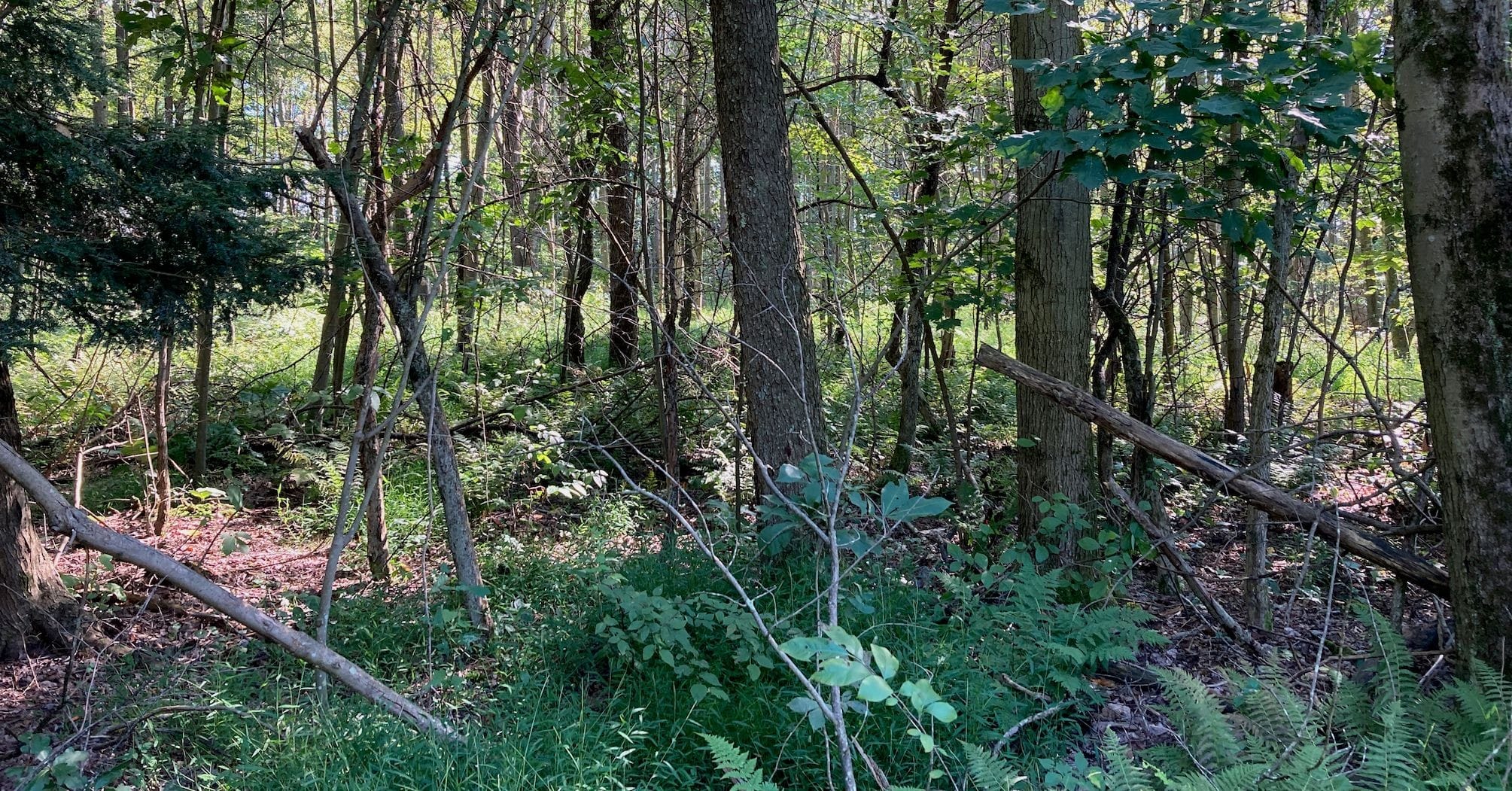 The clubhouse may be used by members that have met the membership or annual requirements. The clubhouse is accessed by FOBs issued to eligible members.