About the Freeport Sportsmens Club . . .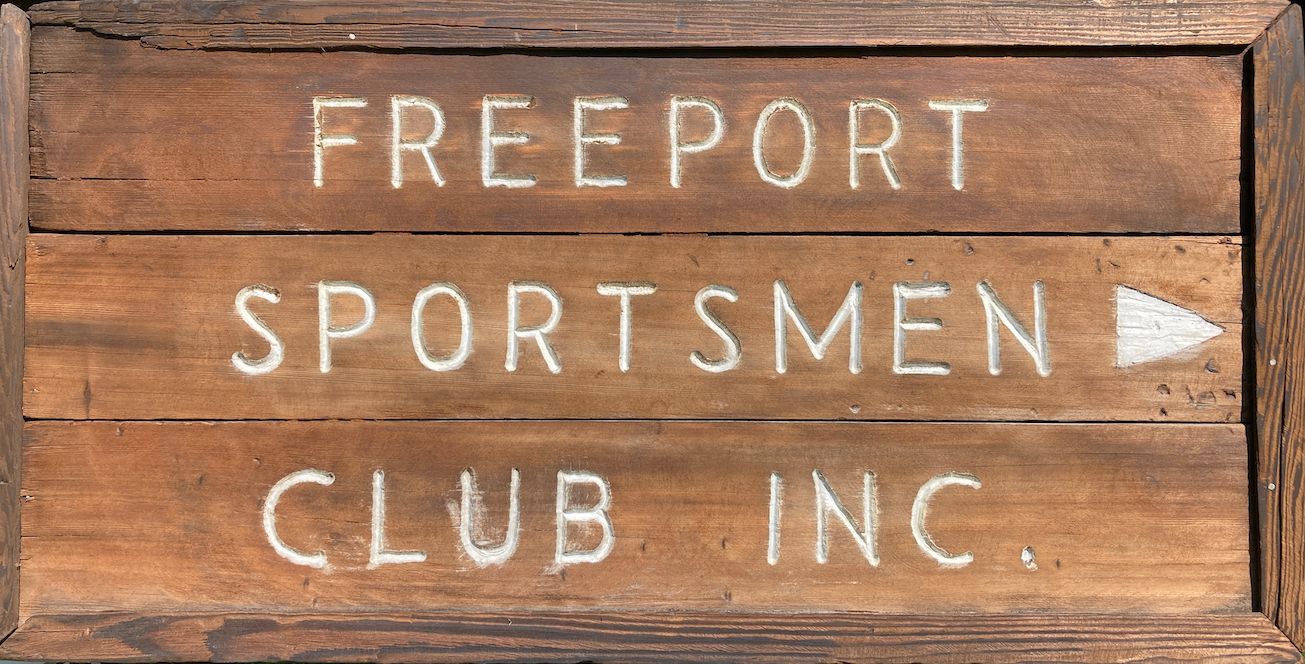 The club has policies designed to protect the safety of everyone using the facilities. It is the responsibility of club members to know and follow the club rules and regulations.
This page contains the policies on specific topics that every member should know.
Copies of the Constitution, Bylaws and Rules & Regulations can be picked up at any montly Member's meeting.
Officers (July 2021 - June 2022):
President:
Mike Sakaluk
Vice President:
Chancellor Jones
Secretary
: Bob Gray
Treasurer:
Bob Walters
Lou Silliman
Carl Good
Marc Riggle
Jeff Snyder Rodney Barber Julio Mederious
Robert Gray Marlene Lukasik Thomas Sweeney
Hunter-Trapper Education Class:
The club was founded and meetings were held prior to 1937 at the Malta Hall in Freeport and then in 1952 chartered as Freeport Sportsmen's Club; Inc. under the laws of the State of Pennsylvania. Contributor; Neal Fitzgerald
To date the club roster consist of approximately 190 Adult, Junior, & Lifetime members enjoying the club property, hunting, fishing, & events.
Freeport Sportsmens Club, Inc. Charter:
"The object of this organization shall be the propagation, protection and preservation of the game, fish, forests and the diffusion of information pertaining thereto; for the educational and recreational welfare of the people."
Contributor; Neal Fitzgerald